TALADYA HOMESTAY is not an hotel, but everything is done so you can have all the facilities a homestay can provide.
What we call a restaurant is a private dining area, reserved for our guests. Our will is to keep this place cosy and friendly.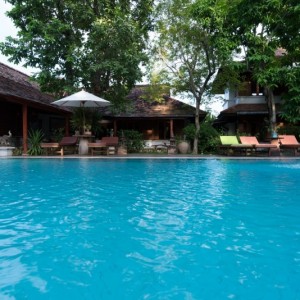 SWIMMING POOL AND JACUZZI
The highlights of the homestay is the greatest swimming pool 15 x 6 m with its jacuzzi, for only 6 rooms , nestled in a relaxing garden.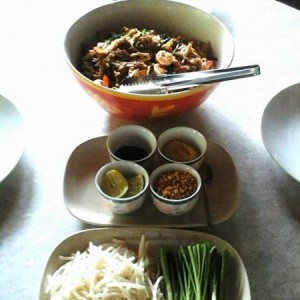 RESTAURANT
We propose meals to our guests only on reservation , You can have Thai food, but also Pizza , Pasta and Salad.

BAR
We propose cocktails, smoothies, you can enjoy in our big sala or by the swimming pool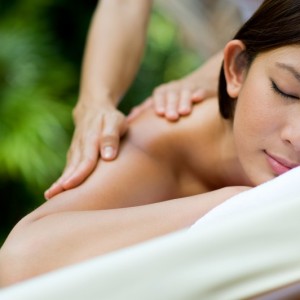 MASSAGE
You can have massage at Taladya, needs to book in advance;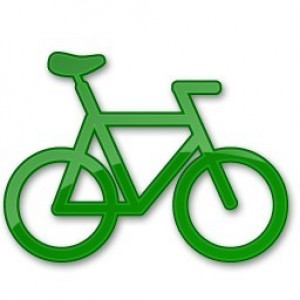 RENTING
If you feel going by your own, you can hire bike, motorcycle, car, please contact us before your arrival.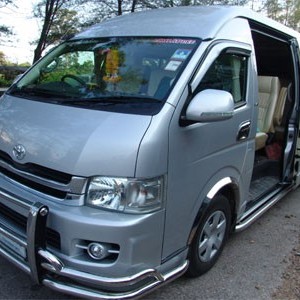 Hotel Van transport service
airport transportation We arrange transportation for any place by car, or by minivan